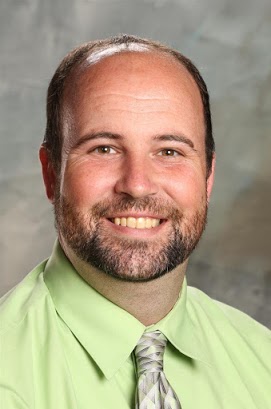 By WJBC Staff
PONTIAC – Masks will be optional in Pontiac's District 429 this school year.
Superintendent Brian Dukes says the district's board of education met earlier this week and determined that students will not be required to wear masks during the school day.
State law still requires masks when students are on buses, and Dukes stresses that policies may still change.
"Things could change any day if we were to get out of control here in the community or an outbreak in a school building," said Dukes. "But with that being said, I think a lot of parents appreciate having the option for their child moving forward into the school year of whether or not they are going to wear a mask or not."
Dukes says policies for the upcoming school year were emailed to parents this week.
District 429 students will be back in the classroom on August 11.
WJBC News can be reached at news@wjbc.com