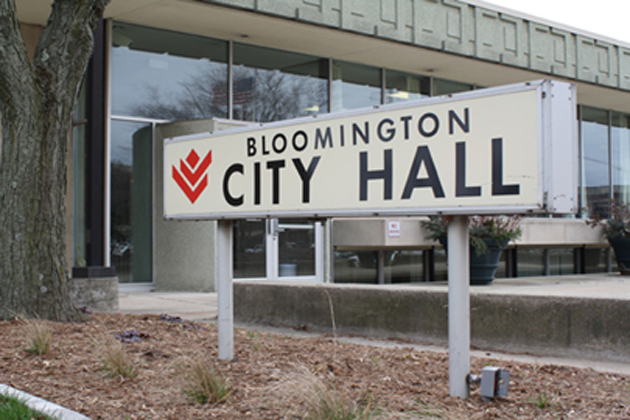 By HOI ABC
BLOOMINGTON – The Bloomington City Council is being asked to approve a workers compensation settlement with a police officer who was unable to return to work after an on-duty knee injury he suffered three years ago.
The staff's report to the council said the proposed settlement calls for Luke Maurer to receive a workers comp settlement of $158,128 for a knee injury he suffered while struggling with a suspect on June 3, 2018.
According to staff, an arbitrator determined the dollar amount based on Maurer having to change jobs rather than the specifics of his physical disability.
The staff's report also said Maurer is receiving a duty disability pension.
The money will be paid to Maurer from the city's escrow account.
The city council is expected to vote on the proposed settlement at its meeting Monday.