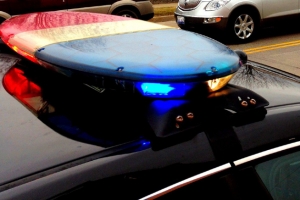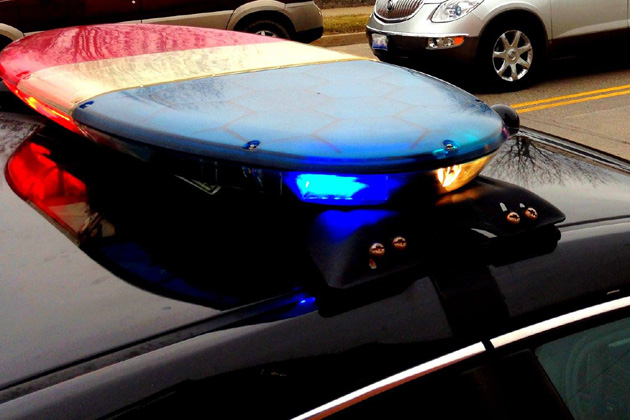 By Heart of Illinois ABC
BLOOMINGTON – A Bloomington man is in custody at the McLean County Jail for allegedly strangling his girlfriend at the Pheasant Lanes bowling alley on Wednesday.
Justin Morton, 31, of Bloomington, is being charged with aggravated domestic battery, aggravated battery and domestic battery.
His bond is set at $5,035.
Morton's arraignment is scheduled for June 25.
Heart of Illinois ABC can be reached at News@WJBC.com.