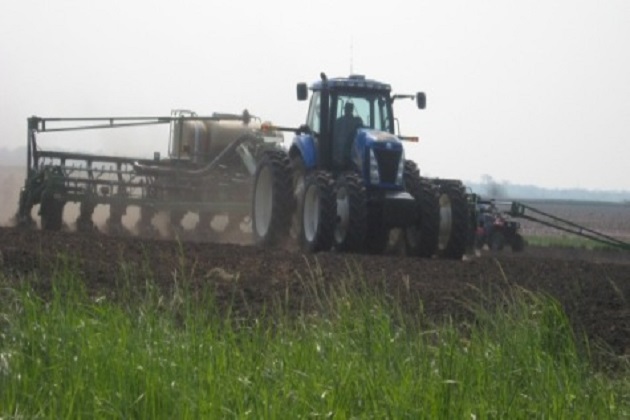 By Dave Dahl
SPRINGFIELD – It's time to start the weekly USDA Illinois crop report.
Before the planting begins, "The March 1 planting intentions report shows corn acres in Illinois are 10.9 million. That's down 400,000 from the previous year," said Mark Schleusener, state statistician for the USDA in Illinois. "For soybeans, those acres are up 400,000 from last year at 10.7 million acres, so the intentions are for farmers to plant corn a little bit higher than soybeans, but it's very close.
"Remember, these are intentions, and weather conditions may change that; economic conditions may change that."
Winter wheat is two percent headed, with no numbers from the state's two major cash crops.
Dave Dahl can be reached at news@wjbc.com