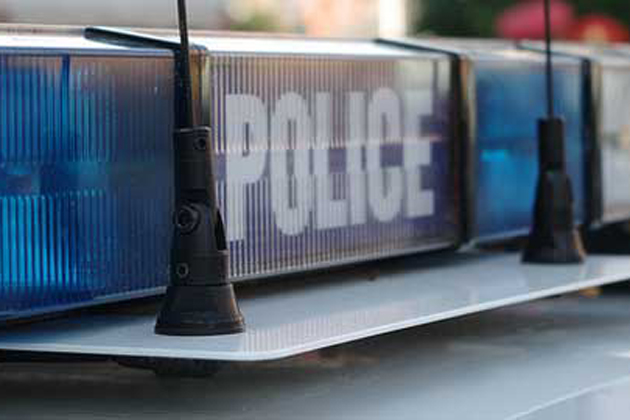 By WJBC Staff
BLOOMINGTON – Two men were arrested Wednesday in connection to a homicide that happened in October 2020 on Bloomington's west side.
The U.S. Marshals Fugitive Task Force arrested Kevon Moon, 22, of Chicago, Illinois in Lafayette, Indiana for his McLean County murder warrants related to the murder of Jaleel Johnson, 20, of Bloomington, according to Bloomington Police. Moon is being held at the Tippecanoe County, Indiana jail awaiting extradition to McLean County.
Police say Malcom Johnson, 27, of Riverdale, Illinois was also served his McLean County murder warrants for the murder of Jaleel Johnson. Johnson was served Wednesday while he was at the McLean County jail for
an unrelated arrest. Bond has been set at $3 million for both men.
A third suspect, 22-year-old James Moon of Bloomington, is still at large. Authorities say Moon is wanted for several charges including murder, mob action and aggravated battery.
Moon is listed as 5'10", 140 pounds, black hair, brown eyes. Police say he should be considered armed and dangerous.
Anyone with information is asked to contact BPD Detective Ty Klein at 309-434-2366 or at tklein@cityblm.org.
WJBC News can be reached at news@wjbc.com