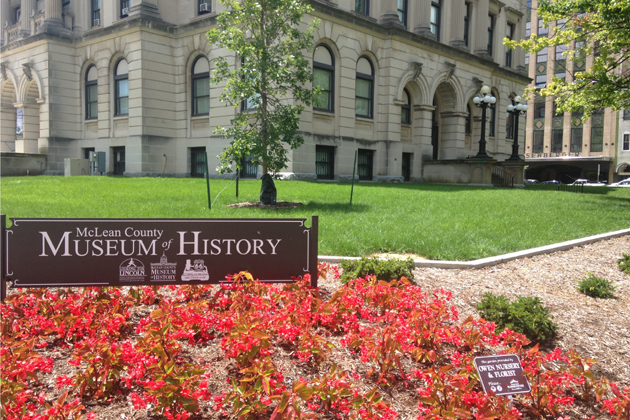 By Neil Doyle
BLOOMINGTON – The McLean County Museum of History (MCMH) has initiated "COVID-19: The McLean County Experience," to hear from area residents and preserve local experiences of the pandemic.
Candace Summers, director of community education, says they want to hear from community members so that 50 years from now people understand what happened during the coronavirus pandemic.
"Not just collecting the stories from people, but collecting objects, collecting documents," Summers told WJBC's Marc Strauss.
Meanwhile, Summers says the museum will be holding a COVID-19 remembrance on Friday, March 13.
"Remember those people who have been lost so they aren't just a number, and hopefully have a moment of healing for people as well," said Summers.
The first case of COVID-19 was reported on March 19 in McLean County. The first death was reported on March 22.
More information is available here.
Neil Doyle can be reached at neil.doyle@cumulus.com