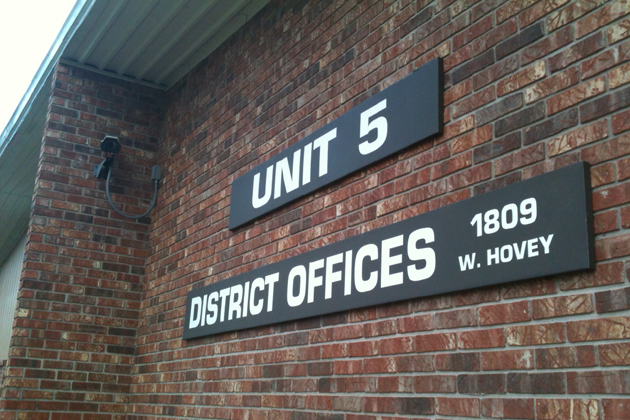 By Neil Doyle
NORMAL – Student-athletes in McLean County's largest school district are required to get a one-time COVID-19 test before the start of the season.
Unit 5 Superintendent Dr. Kristen Weikle explains how they came to the decision.
"We know COVID can spread and a lot of teens can be asymptomatic and carriers of COVID, so what can we do to not only make sure our student-athletes are safe and healthy, but also keeping their classmates, coaches, and teachers they come into contact safe," Weikle told WJBC's Scott Miller.
"Peoria Public Schools are requiring any in-person learner to test every two to three weeks in order to even attend school. We looked at that and thought about going that route for our student-athletes and we thought that is maybe going to far to require that."
Weikle says after the first test they hope student-athletes will voluntarily test throughout the season. She says coaches and staff also have the option to get tested and many have taken advantage of the opportunity.
"When I was at one of the schools on Tuesday I was talking to many of the students in line and I had a lot of student-athletes say thank you for doing this. So that was definitely good to hear," said Weikle.
At the end of last year, Unit 5 received a $1 million grant from Rivian and Reditus Labs to offer free voluntary testing for all students and staff.
Neil Doyle can be reached at neil.doyle@cumulus.com