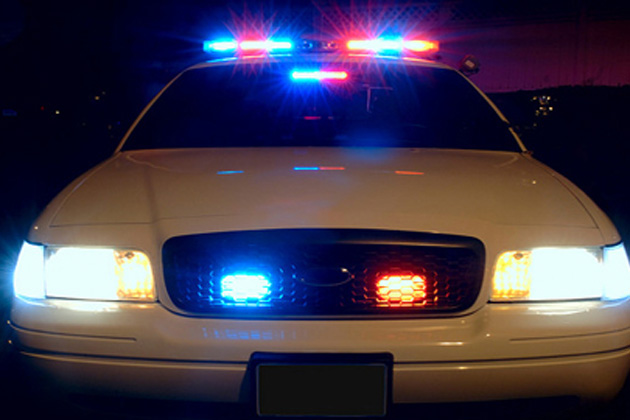 By Neil Doyle
LEXINGTON – Police are investigating a burglary that happened early Thursday morning in Lexington.
The McLean County Sheriff's Office said the incident happened around 12:22 a.m. at the Quik Stop on PJ Keller Highway. Police said an undisclosed amount of cash was taken and no injuries were reported. Just minutes before this incident, a burglary was attempted in Towanda, according to authorities.
The suspect vehicle is believed to be dark colored, possibly a gray Dodge Caliber, and the suspect wore a reflective safety jacket.
Anyone with information is asked to contact Detective Henkel at (309)-888-5049.
Neil Doyle can be reached at neil.doyle@cumulus.com