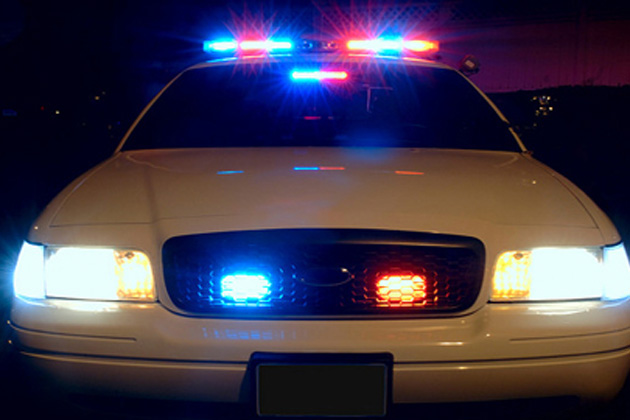 By Neil Doyle
FARMER CITY – A man from Normal has been identified as the victim of a single car accident in DeWitt County.
DeWitt County Coroner Randy Rice said preliminary autopsy results indicate Enock Bor, 29, died from cranial and internal injuries.
Rice said the accident happened Sunday morning between 8:30 and 11 a.m. on Interstate 74 east of Farmer City.
An Illinois State University spokesperson told our news partner HOI ABC that Bor was a student there at the time of his death.
Neil Doyle can be reached at neil.doyle@cumulus.com