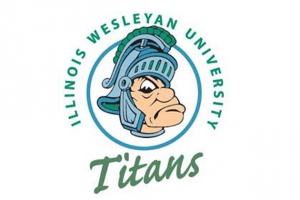 By Katherine Murphy
BLOOMINGTON– More than 380 graduates from Illinois Wesleyan University were celebrated virtually Sunday as viewers from around the country watched the 170th Commencement exercises.
The ceremony was originally scheduled for May 3 but after it was postponed it was then transformed into a virtual format due to the coronavirus pandemic.
Presiding over her first Commencement ceremony at Illinois Wesleyan, President S. Georgia Nugent welcomed the University's newest graduates into the strong network of Titan alumni asking the alumni network to be especially supportive of the class and to let the group know if their company or organization has internship or employment opportunities.
More than 1,400 tuned in to watch the live stream that was available for real-time translation in 16 different languages through Wordly. Class of 2020 graduates were also invited to participate in Illinois Wesleyan's next in-person Commencement ceremony.
Katherine Murphy can be reached at [email protected]