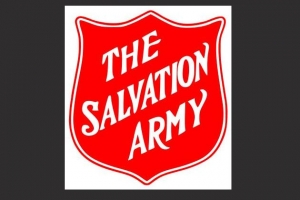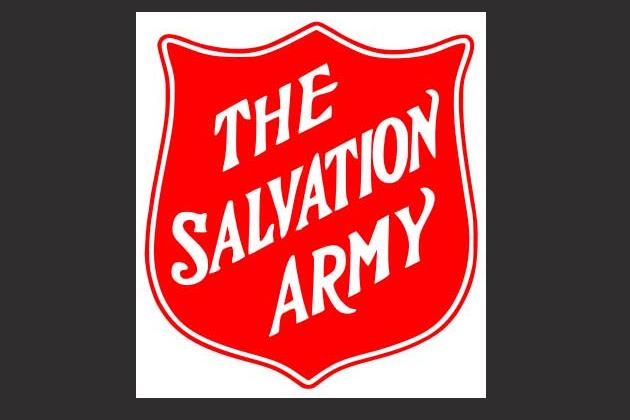 By Blake Haas
BLOOMINGTON – The Salvation Army is keeping things cool this summer through their annual fan drive.
"This is just a way for us to give back to the community, especially as the temperatures start to get warmer," Angie Bubon, Development Director for the Salvation Army said. "Something like a fan is something that some of us might take for granted, but for those who do not have air conditioning, a fan can come in usefully during the hot Illinois summers."
Due to the COVID-19 pandemic, the fan drive is focused on monetary donations this year. Monetary donations will allow the Salvation Army to purchase new fans at a discounted price.
"This year we are focusing specifically on seniors in need of fans, so anybody 60 or over, whos a McLean County resident who didn't receive a fan last year," Bubon added. "We'll be handing those out July 8th, from 1 p.m. – 4 p.m. out of our family services office. On July 8th, you can come to our building. We ask that you bring a photo ID and a piece of mail, and you will be able to get a fan then."
The distribution will be a drive-thru/walk-up at 611 W. Washington St. in front of the Safe Harbor Shelter.
Donations can also be made online by visiting www.sabloomington.org.
Blake Haas can be reached at Blake.Haas@Cumulus.com.