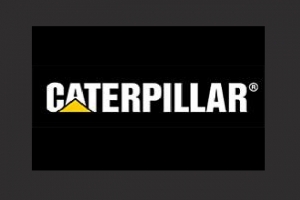 By Heart of Illinois ABC
PONTIAC – Caterpillar Inc. says it has issued layoffs at its Pontiac location due to what the company describes as weaker customer demand, and several factors.
It's not clear how many employees were affected by the layoffs or if other facilities in Illinois were also facing cuts.
"We are taking a variety of actions at our global facilities to reduce production due to weaker customer demand, potential supply constraints and the spread of the COVID-19 pandemic and related government actions. These actions include layoffs at our Pontiac, Illinois, location," a company spokesperson said in statement.
The layoffs in Pontiac follow cuts Deerfield-based Caterpillar made in Peoria, Aurora and some Minnesota sites in April.
Heart of Illinois ABC can be reached at News@WJBC.com.