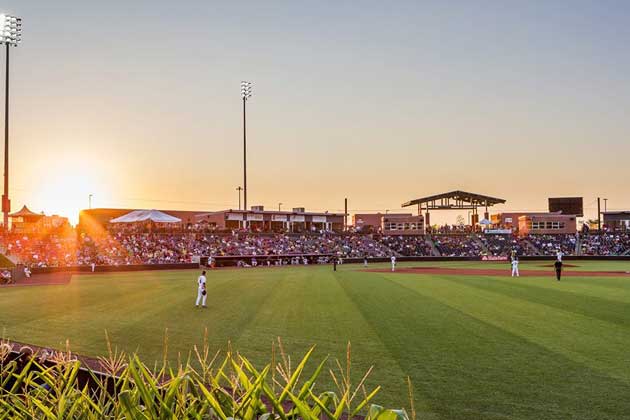 By Neil Doyle
NORMAL – There will be baseball at the Corn Crib this summer.
The Normal CornBelters on Thursday announced four teams will play games at the stadium starting July 1. The teams are part of the Kernels Collegiate League; the CornBelters, Bobcats, Gems, and Hoots. Each roster will feature local players.
The Corn Crib will follow all state, county and city COVID-19 guidelines, according to the release. Stadium capacity will be limited and extra measures are being taken to provide proper social distancing guidelines.
More information about the league and safety measure being taken is available here.
Neil Doyle can be reached at neil.doyle@cumulus.com