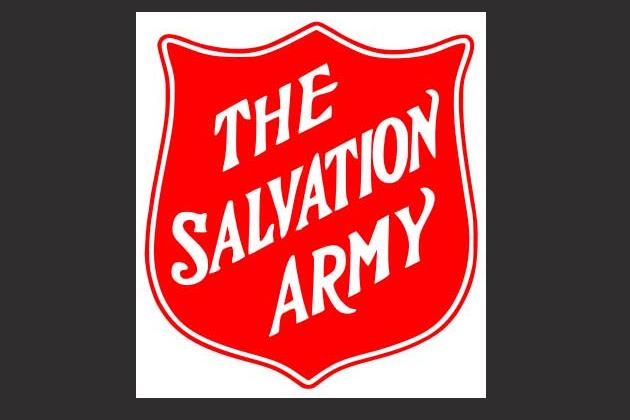 By HOI ABC
BLOOMINGTON – The Salvation Army of Bloomington is reporting greater than usual demand for its food pantry as families are taking an economic hit caused by the coronavirus pandemic.
In a news release, the agency said the pantry served 61 families, totaling 230 people, on Monday. All of the families were first time visitors to the pantry, according to Salvation Army spokesperson Angie Bubon.
For the week covering March 16th through March 23rd, Bubon said the pantry served 194 families, compared to 215 families during all of February.
The Salvation Army is accepting online donations at sabloomington.org. The organization is also in need of rubber gloves, hand sanitizer, toilet paper, Styrofoam bowls, milk and bread.
"In this time of uncertainty, The Salvation Army continues to serve the needs of some of McLean County's most vulnerable – our homeless population and families trying to make ends meet," Corps Officer Major Dan Leisher said in a statement.
"We are grateful for our generous supporters who are providing the resources to serve.  Thank you for your gifts of money, food and needed supplies and prayers," Leisher also said.
During the pandemic, the Salvation Army reduced the food pantry's hours to Monday from 1 p.m. to 3 p.m. The pantry was open four days a week for three hours a day.
The food pantry is located at 611 W. Washington St. in Bloomington.
Meantime, the Salvation Army's Safe Harbor Shelter remains open, although residents will have their temperatures checked before they enter the shelter. As of Tuesday, 47 of the shelter's 58 beds were occupied, according to the organization.
WJBC News can be reached at news@wjbc.com