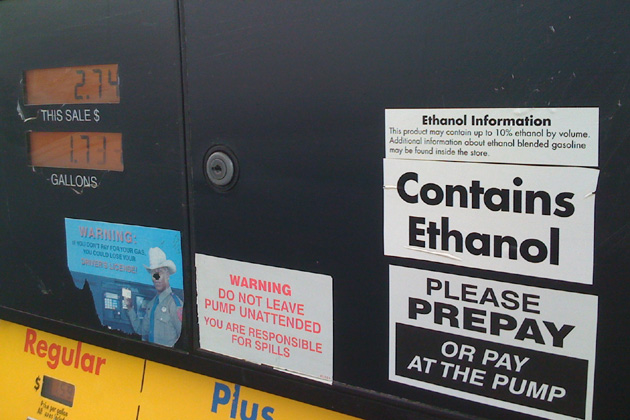 By Dave Dahl
SPRINGFIELD – The worldwide coronavirus crisis will have an impact on Illinois agriculture.
To Steve Kelly, who runs One Earth Energy, an ethanol plant in Gibson City, it's Econ 101: Supply and demand.
"The value of our corn market today has fallen from its high," Kelly said. It has taken some of the brunt, which is going to negatively impact those farmer-producers, but, again, the ethanol industry consumes about one-third of the corn crop, and you are going to see a downturn of our production; so, hence, the consumption of their corn bushels is going to create less demand for corn."
Kelly, whose company is One Earth Energy, says one third of Illinois corn is made into ethanol. He has another line which seems to be recovering.
"We have actually seen some pretty good demand, now that those tariffs have been removed, and we have seen the Asian markets return and give us some pretty good values for our" distiller's dried grains with solubles.
DDGS is an ingredient in ethanol.
Dave Dahl can be reached at news@wjbc.com