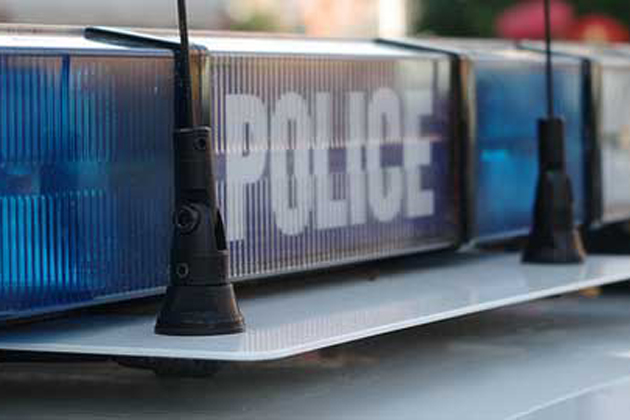 By Howard Packowitz
ARROWSMITH – A woman was killed and a man was injured Sunday afternoon when a passenger vehicle collided with a semi-tractor trailer just north of Arrowsmith in Eastern McLean County.
The crash happened about 2 p.m. near County Roads 3300 East and 1300 North.
McLean County Coroner Kathy Yoder said the 42-year old woman, whose name has not yet been released, was the car's driver. A man who was a passenger was treated at an area hospital, according to Yoder. His condition is not available.
The coroner's office and the McLean County Sheriff's Office are investigating. An autopsy has been scheduled.The coroner will release the woman's name after more family members are notified.
Illinois State Police, Ellsworth and Saybrook-Arrowsmith Fire Departments, and Gibson Area EMS were on the scene along with the coroner and sheriff's deputies.
Howard Packowitz can be reached at howard.packowitz@cumulus.com