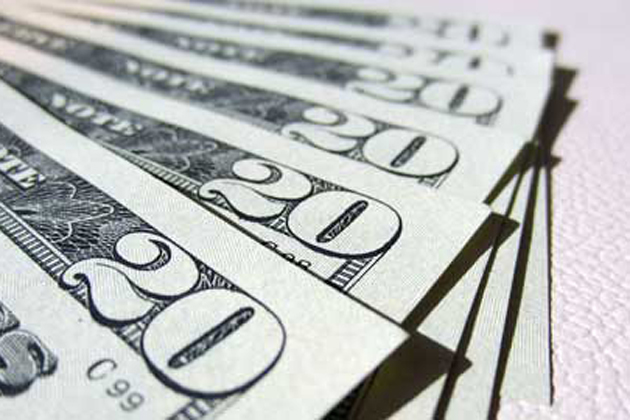 By Howard Packowitz
BLOOMINGTON – The City of Bloomington's share of property owners' tax bills is not likely to change next year, based on a proposed tax levy presented to the city council Tuesday night.
The city would collect about $20.5 million in property taxes next year, and $4.9 million for Bloomington Public Library.
Modest growth projections in taxable land values, or equalized assessed valuation (EAV), enable the city to capture an extra $225,000 in revenue without boosting the tax rate, according to the staff's report to the city council. Staffers said the additional money would help the city keep pace with rising infrastructure costs.
The library would gain $64,000 from increased land values without raising the tax rate, according to the staff.
The combined property tax rate is expected to be at $1.345 per $100 of assessed valuation, down slightly from the previous year's tax rate of $1.347 per $100 of assessed valuation. The small rate change would essentially have no effect on a $165,000 home owner's property tax, assuming there's no change in the home's valuation, the staff's report said.
The council will take final action on the proposed levy at its December 9 meeting.
Howard Packowitz can be reached at howard.packowitz@cumulus.com