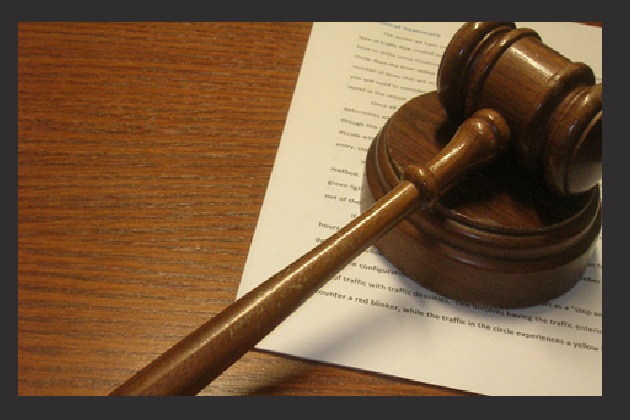 By Neil Doyle
PEORIA – A Bloomington man was among nine other Central Illinois men arrested over the weekend for attempting to engage in sexual activity with children.
The men were each charged with attempted enticement of a child to engage in sexual activity. They appeared in federal court Monday.
The defendants include:
Thomas Bauer, 35, Bloomington
Thomas R. Alt, 26, Peoria
Jacob N. Beeney, 35, Trivoli
Travis Koch, 38, Peoria
Patrick Lanan, 39, Mapleton
Tyler D. Lee, 33, Galesburg
Keith Madson, 35, Canton
Hector Martinez, 56, Peoria
Bernard Waibel, 55, Peoria
Each of the men allegedly used various types of social media platforms to engage with children, according to the U.S. Attorney's Office.
Springfield FBI agents posed as minors to make arrangements to meet with the men. The men were loured to a designated address in Peoria and were then taken into custody by FBI agents, Illinois State Police, the Peoria County Sheriff's Office, and the Peoria Metropolitan Enforcement Group.
If convicted, each defendant faces a minimum of 10 years and up to life in prison.
Neil Doyle can be reached at neil.doyle@cumulus.com