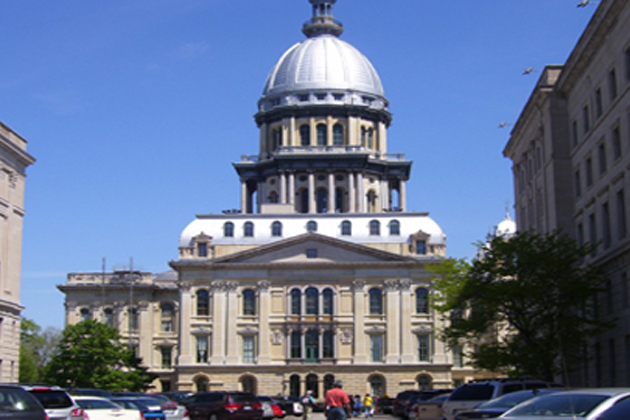 By Dave Dahl
SPRINGFIELD – Some state lawmakers want to phase out the use of ethylene oxide from most places where it is used now. They announced at a Chicago news conference a new bill which they want passed in the upcoming fall veto session.
It's part of the response to many illnesses – some fatal – of people who live near a sterilization plant in Willowbrook, Sterigenics.
"House Bill 3888 prohibits the emissions of ethylene oxide for our largest emitters near highly populated areas, schools, and day cares by 2021," says sponsor State Rep. Rita Mayfield (D-Waukegan), who lives near another emitter, Medline, in Waukegan. "For hospitals, it prohibits emissions by 2022."
"Based on the proposed legislation, we do not believe that Sterigenics will be able to reopen," said Maggie Donnell of Stop Sterigenics. "The mayor has stated he is doing everything in his power to ensure that they do not reopen."
Dave Dahl can be reached at [email protected].