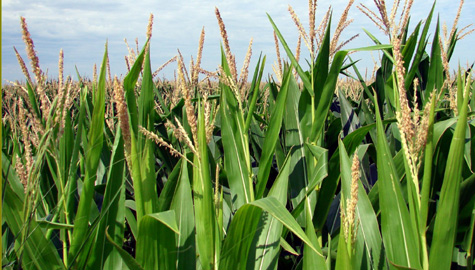 By Dave Dahl
SPRINGFIELD– As the Illinois cash crops prepare to head down the stretch, the conditions and progress are halfway decent.
USDA Illinois statistician Mark Schleusener says 75 percent of corn is in the dough stage, 34 percent in the dent stage, with about half in good to excellent condition.
93 percent of soybeans are blooming and 79 percent are setting pods. About half is in good to excellent condition.
Rain for the next-to-last week of August was almost one and a quarter inches, but temperatures were cooler than normal.