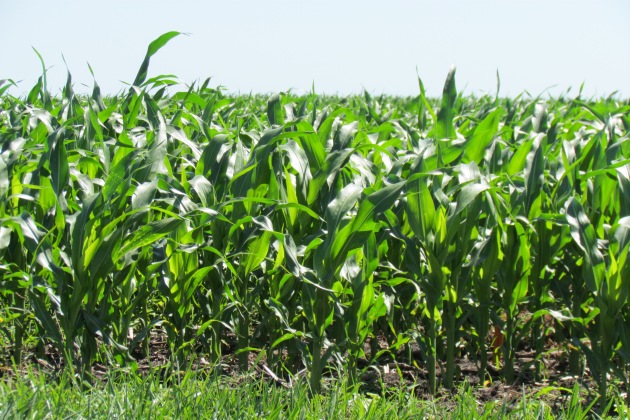 By Dave Dahl
SPRINGFIELD – Illinois farmers are finding the weather has stabilized.
Farm fields are finally drying out to what USDA Illinois statistician Mark Schleusener calls a "typical Illinois summer." But now Illinois has caught the attention of the USDA Drought Monitor. Eighteen percent of the state, mainly the northwest, is reported to be "abnormally dry," a first step toward an actual drought.
41 percent of corn and 40 percent of soybeans are reported in good to excellent condition.
Corn's 81 percent silking and 29 percent in dough. Soybeans are 72 percent blooming and 30 percent setting pods.
Dave Dahl can be reached at news@wjbc.com