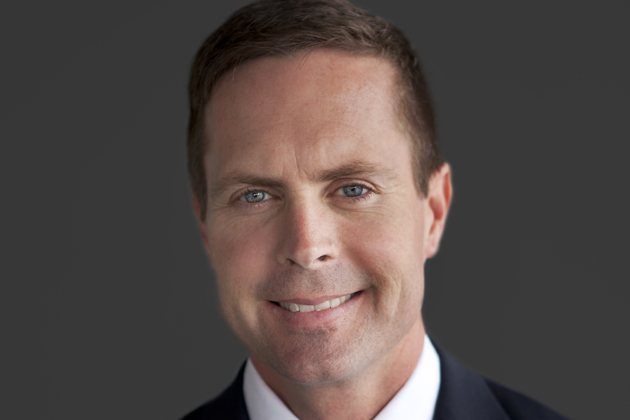 By Howard Packowitz
DECATUR – The hostile political climate that's pervasive in Washington was evident Monday night in Central Illinois as U.S. Rep. Rodney Davis (R-Taylorville) and State Rep. Dan Caulkins (R-Decatur) were greeted by demonstrators and supporters as well.
The lawmakers participated in Open Government Night at Richland Community College in Decatur, and Caulkins mixed it up with audience members who don't favor GOP policies.
Caulkins stood up and shouted at an audience member to "please sit down" as the two argued about the definition of a democracy.
"This is democracy, sir," Caulkins exclaimed.
The event was a hot topic on social media as one McLean County resident described the town hall session as "bonkers." Another area resident went on social media to express "disappointment" in audience members.
"Complete lack of respect for our duly elected representatives," the person wrote. The same person whether people could "disagree without being disagreeable."
Congressman Davis heard jeers and applause too when he said history books should be kind to President Donald Trump because the economy is doing so well.
"Unfortunately, there are too many people in this country that are just intoxicated by politics," said Davis.
"President Trump, if judged on the successes of keeping his campaign promises, if judged on the successes of working with us to put good policies in place to grow our economy and grow jobs, should be lauded in the history books," Davis said.
As for the Mueller Report, Davis said it will remembered as a waste of taxpayer dollars even though he described Robert Mueller as a distinguished public servant.
"Unfortunately, during his testimony this past week, we saw that Mr. Mueller clearly was not the author of that report. Let's make sure history judges what happened when a foreign entity interferes with our elections, and the last administration, the Obama Administration, did nothing to stop it," said Davis.
Davis narrowly defeated Democrat Betsy Dirksen Londrigan in last year's mid-term election. She's running against him for the 13th District Congressional seat again next year.
Howard Packowitz can be reached at [email protected]