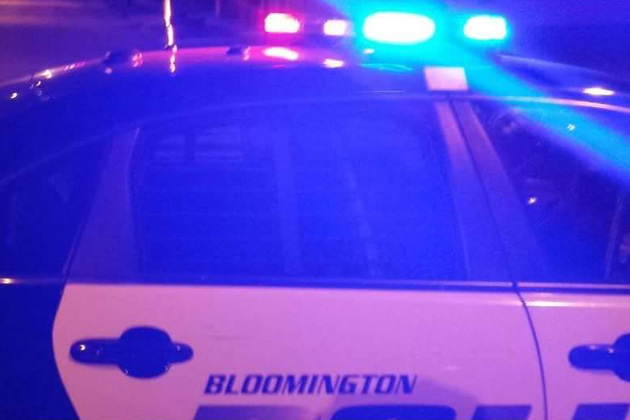 By Neil Doyle
BLOOMINGTON – Bloomington Police confirmed on Tuesday they have arrested two men and are looking for a third in connection with a fatal shooting in April.
Exodus Hebert, 18, of Bloomington and Amari McNabb, 22, of Las Vegas each face first-degree murder charges in the April 2 shooting of 25-year old Juan Nash. Nash was killed in the 1200 block of Orchard Road.
Authorities said they are searching for a third suspect, Scotty Allen, 18, of Chicago, formerly from Bloomington. Allen was reportedly shot during the April 2 incident.
No other information about Allen was immediately available.
Neil Doyle can be reached at neil.doyle@cumulus.com