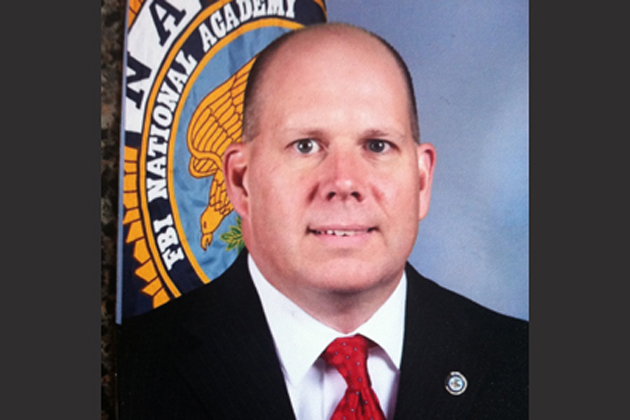 By Neil Doyle
BLOOMINGTON – McLean County Sheriff Jon Sandage is joining other law enforcement officials to express concern about legalizing recreational marijuana.
Sandage along with the Illinois Sheriffs' Association and Illinois Association of Chiefs of Police are opposing the proposed legislation.
In a statement on Facebook, Sandage said public safety concerns that were not addressed when drafting the proposed measure include impaired driving, increased crime threats, consequences of mass expungement, and not enough resources to keep communities safe.
"Law enforcement across the state is on the front lines of the daily battle with crime and are often the first responders to individuals suffering with mental health and addiction issues. Yet this bill proposes that past-due vendors are more important than keeping our communities and streets safe," said Sandage in a statement.
"Worse, the funding is proposed as a grant program, which raises significant concerns about the equitable distribution of new resources without the the taint of political or other motivations," he added.
Sandage's comments come on the heels of Sen. Jason Barickman (R-Bloomington), who said he also does not support the current proposal.
Gov. J.B. Pritzker wants lawmakers to pass the legislation before the session ends in May.
Neil Doyle can be reached at neil.doyle@cumulus.com