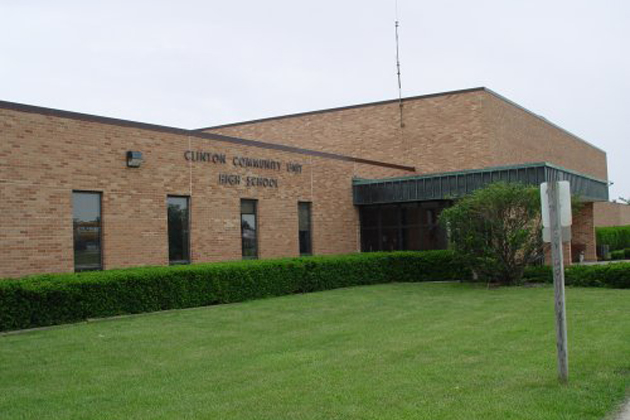 By Blake Haas
CLINTON – The all clear sign has been given after students at Clinton Unit 15 Junior High had to evacuate due to a bomb threat.
Unit 15 Superintendent Curt Nettles confirmed a bomb threat was made Tuesday, and the source of the treat is still under investigation by Clinton Police.
This story will be updated.
Blake Haas can be reached at Blake.Haas@cumulus.com.