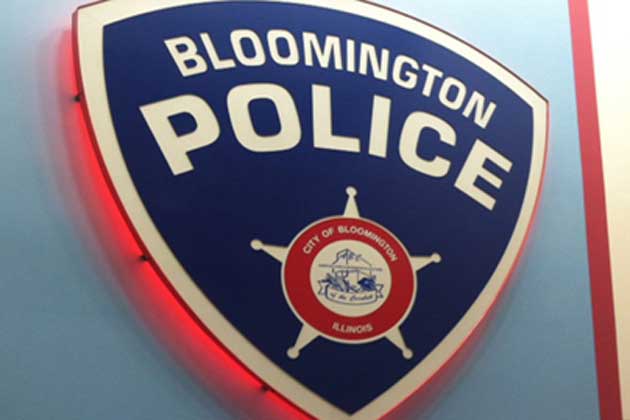 By Howard Packowitz
BLOOMINGTON – Two people, who sued the City of Bloomington and four of its police officers two years ago, will get $55,000 in an out-of-court settlement if the city council approves the deal Monday night.
Ashley Burrell alleged officers conducted an unreasonable search and seizure of her vehicle, while Donnelly Jackson claimed he was injured when he refused to leave the vehicle in January 2016.
The staff's report to the council said the city followed the law, and would have prevailed in court. However, anticipated costs of defending the police officers' actions would have been significantly higher than the $55,000 settlement.
"Litigating the case is simply cost prohibitive," the staff's report said.
A Peoria law firm represented the city in the case.
Howard Packowitz can be reached at howard.packowitz@cumulus.com