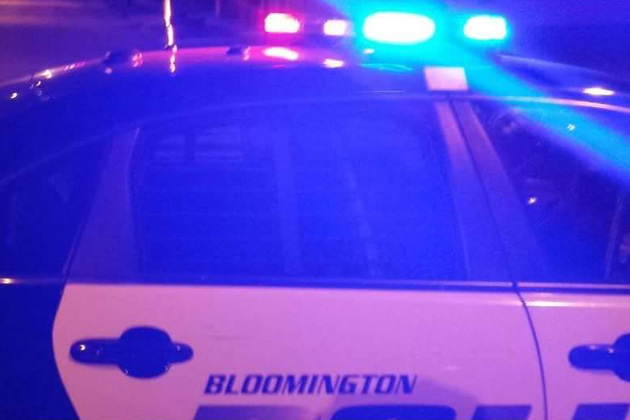 By Howard Packowitz
BLOOMINGTON – Bloomington Police, with the assistance of police dogs, were looking for clues to solve a late-night armed robbery at an east side convenience store.
Police said they were told two African-American men, at least one armed with a handgun, robbed Casey's General Store in the 3000 block of Gill Street, near Airport Road, about 10:55 p.m. Wednesday.
No one was hurt, and the gunmen made off with an undetermined amount of money.
Anyone with information is asked to call Bloomington Police at 309-820-8888 or McLean County Crime Stoppers at 309-828-1111.
Howard Packowitz can be reached at howard.packowitz@cumulus.com