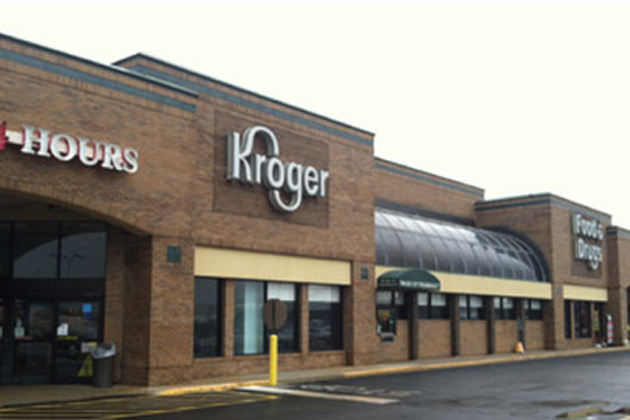 By Howard Packowitz
BLOOMINGTON – Plans for Kroger to move its grocery store at Landmark Plaza in Normal to a nearby location on Bloomington's northeast side are apparently not dead.
Bloomington City Manager Tim Gleason said Kroger still wants to make infrastructure improvements at the site, between College Avenue and Jumer Drive.
Still, Gleason said he does not want to create false hope, so he's claiming publicly it's "unlikely" the new Kroger will become a reality.
Gleason is recommending the city council Monday night give Kroger another year to meet its performance bond requirements.
The original deal required Kroger to add an eastbound right-turn lane on College, install public storm sewers, build public sidewalks on Hershey Road, and upgrade bus shelters on College and Hershey.
"The main concern (during) the time I've been here is that we get the things that were pledged under the performance bond, and letting Kroger know that there is a willingness that if something changes, let's get these incentives back on the table and make this thing happen for the community," said Gleason, who became Bloomington's city manager last summer.
The city government offered rebating to Kroger a third of the local sales tax generated from the store to cover about 10 percent of the $25 million cost. That incentive has expired, but Gleason said city staffers would "gladly" reopen negotiations, and informal conversations with city council members indicate they too are in favor of talking with Kroger again about incentives.
"When we have had some discussion on this, I believe there is definitely a willingness, no different than there was when it was originally negotiated, if Kroger would decide to construct (a) new building," Gleason said.
Howard Packowitz can be reached at howard.packowitz@cumulus.com