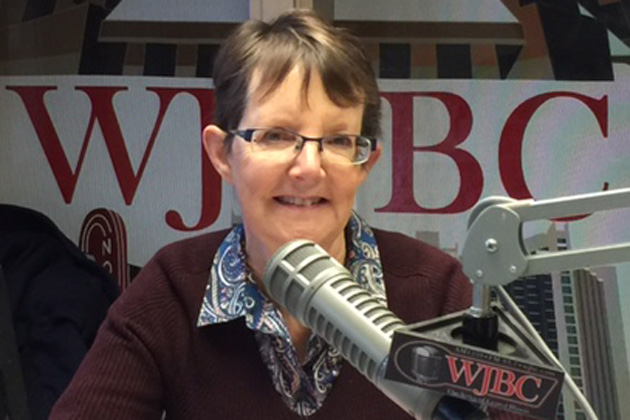 BLOOMINGTON – Democratic Gov.-elect J.B. Pritzker has picked another familiar name for one of his transition teams.
Pritzker's Restorative Justice and Safe Communities Committee announced Friday the appointment of retired judge Elizabeth Robb of Normal.
Robb, McLean County's first female judge, sat for 10-years as chief judge before retiring in 2014 and spear headed the pilot program that brought cameras to local courtrooms.
The Illinois Wesleyan University grad joins Illinois State University President Larry Dietz and Nikita Richards – the former candidate for McLean County clerk on the list of locals called on by Pritzker to help with his transition.
Earlier this week Dietz was announced as a member of the Educational Success Committee with Richards name being added to the Serving Illinois' Heroes Committee earlier in the month.
Katherine Murphy can be reached at katherine.murphy@wjbc.com