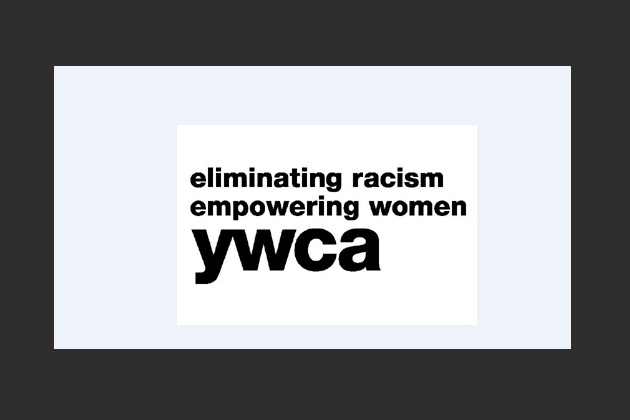 By Neil Doyle
BLOOMINGTON – A McLean County program has been awarded a federal grant to help women once out of prison.
A grant worth $798,846 has been funded to YWCA McLean County to go towards reentry services for women in the county who are returning after incarceration.
The funding will also look to grow Labyrinth, part of YWCA since 2016. Labyrinth offers reintegration services along with transitional housing, mentoring, job coaching and case management services.
"The ability to increase our outreach and enhance our program is going to be a huge win for our community and for women who are working to get their lives back after incarceration," said Hilary Pacha, senior director of prevention and empowerment services at YWCA McLean County in a statement.
The award is part of the Second Chance Act program which is funded by the U.S. Department of Justice's Office.
Goals of the grant are to reduce crime, limit chances of reentry to prison and improve public safety.
Neil Doyle can be reached at neil.doyle@cumulus.com