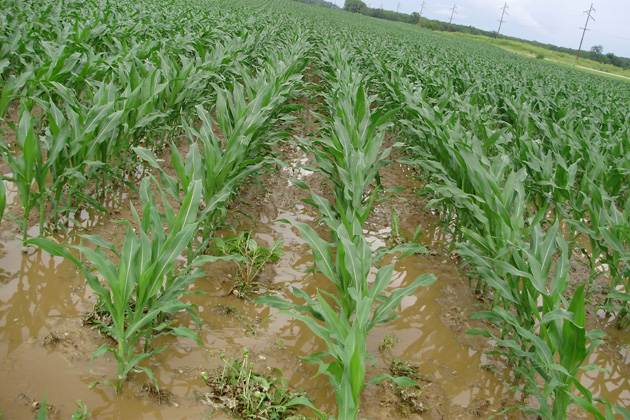 By Dave Dahl
SPRINGFIELD – Illinois crops are edging further into the harvest stage.
The weekly USDA crop report shows one percent of soybeans and four percent of corn are out of the ground.
The crops are rated good-to-excellent for 77 percent of corn and 79 percent of soybeans. The weather was three inches warmer and 2.55 inches of rain wetter than normal.
Another report is out Wednesday: a new yield forecast.