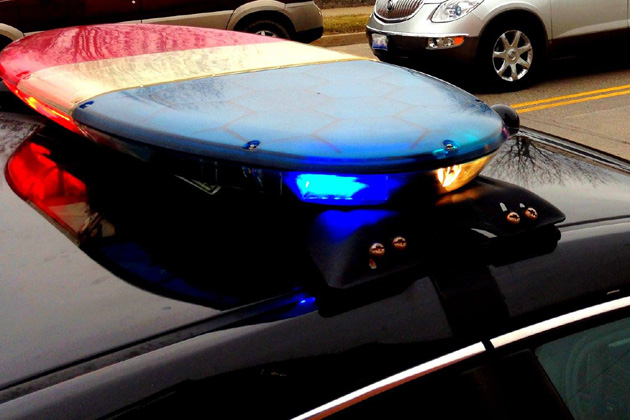 By Howard Packowitz
CLINTON – A man was found dead Thursday afternoon in Clinton Lake.
DeWitt County Coroner Randy Rice is not releasing the name of the man, who is believed to be a 63-year old Peoria area resident. Rice would not say if the man drowned, but foul play is not suspected.
The man was pronounced dead about 1:40 Thursday afternoon.
The coroner and Illinois Department of Natural Resources Conservation Police are investigating the circumstances of the man's death.
Howard Packowitz can be reached at howard.packowitz@cumulus.com