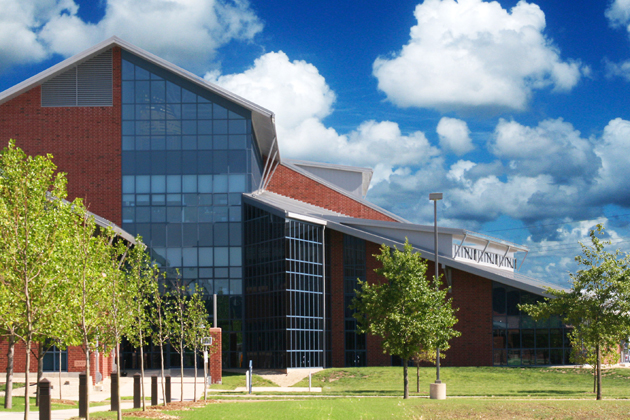 By Patrick Baron
NORMAL – Heartland Community College is implementing a new service which aims to provide mental health support for students who attend classes online or have physical limitations.
Starting this fall, Heartland will be offering counseling services over the internet, allowing students to make an appointment with a counselor and have a video counseling session. HCC Director of Student Counseling Services Faye Freeman-Smith said the service will be incredibly helpful for the college to connect with students who aren't able to come to the Normal campus.
"Some students, particularly from Lincoln and Pontiac, they may do online services and don't come to the main campus but still need help with personal issues," said Freeman-Smith.
Freeman-Smith also said the service will help Heartland reach out to students who have physical disabilities that make it difficult to get to campus. She added the service is well-protected, making it difficult for any potential hackers to steal data and personal information from the video session.
"You have to build the correct platform around (the service) because of confidentiality and privacy," Freeman-Smith explained. "So we use the service doxy.me, which is a platform specifically for telemental health counseling."
Freeman-Smith said the service doesn't require any sort of software download from clients, as the video chat is sent through an e-mail link which doesn't save any data once the session ends.
Freeman-Smith said counselors will be testing the service this month before it becomes available for students this fall.
Patrick Baron can be reached at patrick.baron@cumulus.com.