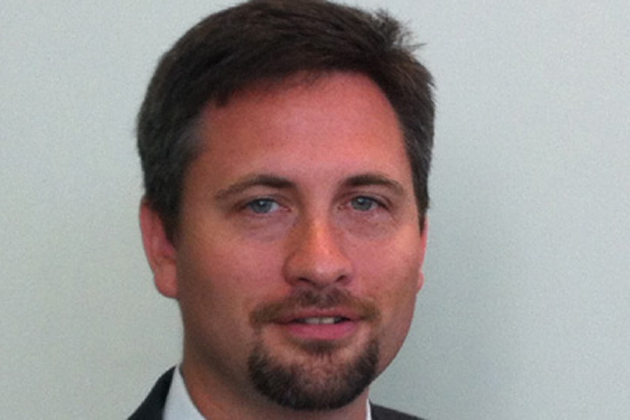 By Howard Packowitz
BLOOMINGTON – McLean County's lead prosecutor is leaving his job to become a circuit judge. Supreme Court Justice Rita Garman picked State's Attorney Jason Chambers to replace retiring McLean County Judge Robert Freitag.
Chambers leaves his post August 21. The former Normal Town Councilman was first elected as state's attorney in 2012.
Chambers departure is the latest and biggest change to occur in the state's attorney's office. First Assistant State's Attorney Adam Ghrist was recently hired as a prosecutor in the U.S. Attorney's office in Peoria. Chambers promoted Assistant State's Attorney Brad Rigdon to replace Ghrist.
The McLean County Board will decide who will complete Chambers term as State's Attorney until the 2020 election.
Howard Packowitz can be reached at Howard.Packowitz@cumulus.com