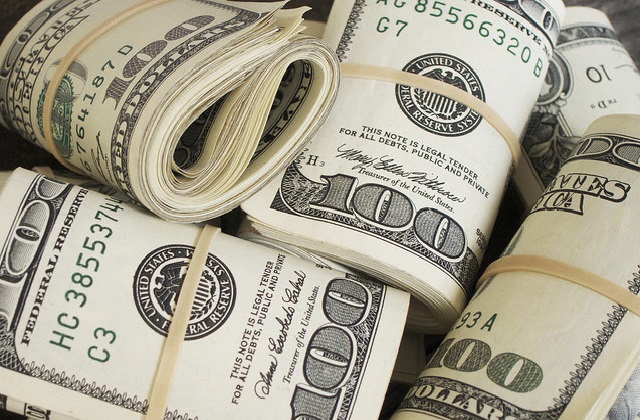 By Patrick Baron
BLOOMINGTON – Funding pensions for retired lawmakers falls to the taxpayers, and one advocate is calling to end the "pension palace".
Illinois has some of the largest pension payouts in the country. Adam Andrzejewski, CEO and founder of openthebooks.com, said Illinois taxpayers pay millions of dollars to fund pensions. He explained former lawmakers like Arthur Burman, who receives over $250,000 every year from his pension, are crippling taxpayers.
"This is a bubble. This bubble is going to burst," Andrzejewski said. "When it bursts, we're on the hook – like normal, it always gets worse – we're on the hook for tens of millions of dollars for a very, very small couple hundred people to fund their pensions."
Andrzejewski urged taxpayers to keep up the pressure. He said taxpayers need to continue asking questions in order to get more lawmakers to opt out of the pension system.
"Right now I think there's only about 137 members that have opted into the system, the rest have opted out," explained Andrzejewski. "The pressure from campaigns and asking these questions, from these oversight pieces, it's taking an effect and saving taxpayers millions of dollars in the future."
Andrzejewski said he reached out to democratic candidate for governor JB Pritzker to ask if he would refuse a pension payout, but did not receive a response. Governor Bruce Rauner has opted out of the state pension system and turned down a state salary.
Patrick Baron can be reached at [email protected].