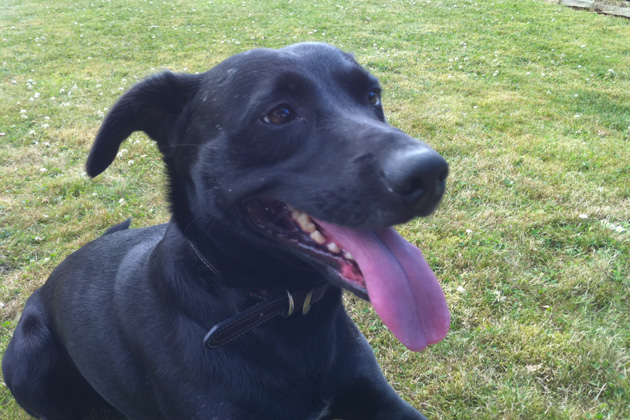 By Patrick Baron
BLOOMINGTON – Dogs have been called "man's best friend," but a study from Illinois Wesleyan University shows they may be among man's smartest friends as well.
Assistant professor of psychology Ellen Furlong has been leading a study that highlights the intelligence of dogs, suggesting they are more cognitive than people may give them credit for. She explained the dogs were subjected to various problems that tested their ability to adapt to their environments in order to reach a treat.
"We give them these problems, we look at how they solve them, we watch the videotapes of them doing these things, and then we learn something about how their minds work," said Furlong. "So it's a lot of fun and full of surprises."
Furlong noted the dogs being tested have shown the ability to count, to a certain degree. For example, one of the tests indicated dogs can tell the difference between a plate that has 50 small treats versus a plate that has 60.
"We've controlled for things you might expect could be tells for them, like odor. It's not that one has more smell to it than the other because there are more treats there, we've controlled for that, and they're still really good at discriminating quantities," Furlong explained.
Furlong said she and her staff are happy to accept volunteers who want to have their dogs take part in any future tests. Furlong explained they will continue to run various experiments concerning dogs' self-control, social reasoning, and comparing a dog's cognitive thinking process to that of a wolf.
Patrick Baron can be reached at patrick.baron@cumulus.com.