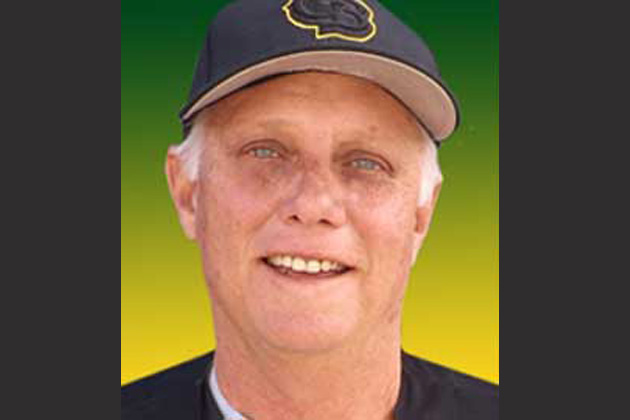 By WJBC Staff
NORMAL – The Normal CornBelters have announced manager Brooks Carey has accepted a position with the New Jersey Jackals of the independent Canadian-American Baseball League.
"We wish Brooks the best of luck as he takes a well-deserved opportunity with the Jackals," said CornBelters Team President Steve Malliet. "On behalf of the CornBelters, the owners and staff we want to thank Brooks for an unforgettable seven seasons with the team. It's never easy seeing someone go, but we know it's the best decision for him and his family."
During Carey's five seasons as manager, he led the CornBelters to a 248-230 regular season record and a West Division Championship in 2015. A total of 26 players received post-season All-Star honors during Brook's time at the helm.
Brooks served as the Pitching Coach for the Evansville Otters in 2012 after completing two seasons in the same role with the CornBelters under former Field Manager Hal Lanier.