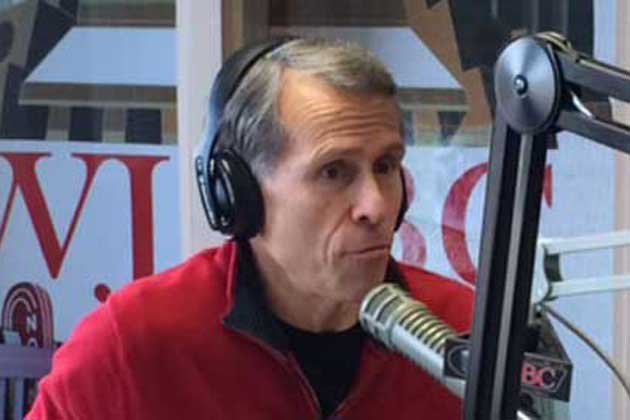 By Eric Stock
BLOOMINGTON – As Bloomington's city council prepares to name an interim city manager, mayor Tari Renner said he doesn't believe the public dust-up between him and the city council will discourage good candidates from applying for the permanent post.
PODCAST: Listen to Scott's interview with Renner on WJBC.
"Every city is going to have some bad headlines, especially one about personality conflicts or an email," Renner told WJBC's Scott Laughlin. "It's not likely to scare away a really good candidate."
The city is expected on Thursday to name assistant city manager Steve Rasmussen to the interim post. After six aldermen gave the mayor a public rebuke this week, Renner said he believe he can have a good working relationship with the city council, but he said several alderman don't return his calls.
"There's at least one city council member, actually a couple, that are not very good at returning phone calls," Renner said. "One I haven't had a serious dialogue with, and that's Alderman David Sage, for two years. If you rarely respond or don't return phone calls, it's going to be pretty hard to have constant communication."
Renner says he would like to talk with each of the alderman at least monthly. Renner adds he doesn't think all of the attention over the city council's recent letter rebuking him will discourage good candidates from applying for the city's vacant city manager post.
Eric Stock can be reached at eric.stock@cumulus.com.