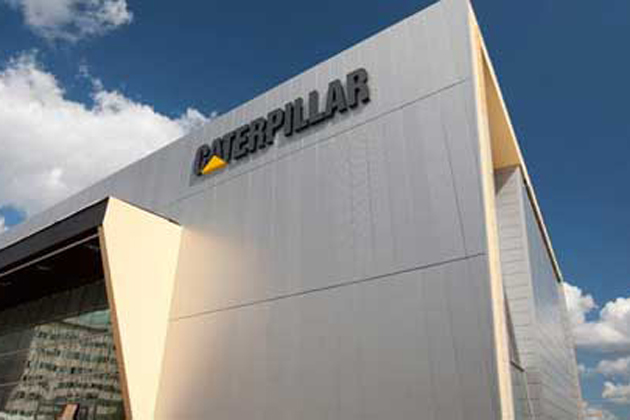 By WMBD-TV
PEORIA – A local company will build equipment for the U.S military.
Caterpillar has been awarded a five-year contract with the Department of Defense for commercial construction equipment. It's expected to include delivery of a variety of machines across Caterpillar's line of products.
A spokesperson for the company said this contract reinforces Caterpillar's tradition of supporting our men and women in uniform with high quality equipment for their use in the field.