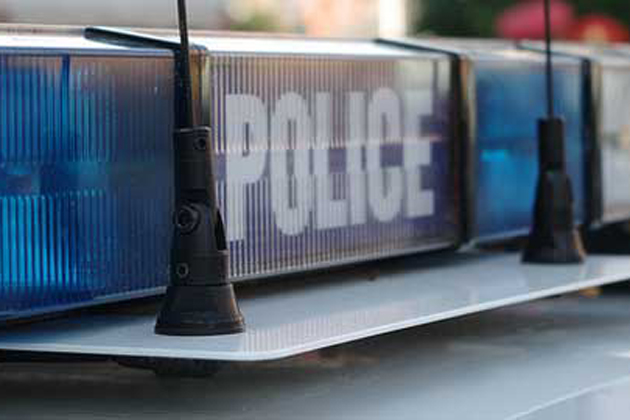 By Howard Packowitz
Normal Police have caught up with a motorist from Carlock they believe struck a pedestrian on N. Main Street two weeks ago, then fled the scene.
Detectives arrested Deja Olive, 21, in the 100-block of Travis in Carlock on Friday, and police said they recovered the car, a white-colored 2013 Chevrolet Caprice, in the parking lot of a business in west Normal.
Olive is accused of striking the man, 34, while driving just before 5 p.m. on July 14 in the 1600 block of N. Main Street in Normal.
Authorities said the man was treated at Advocate BroMenn Medical Center, but they provided no other details about the victim.
Police have booked Olive for leaving the scene of an accident that caused an injury, failing to provide information, and driving without insurance.
Police are asking anyone with information about the hit-and-run wreck to call Detective Gossmeyer at 309-454-9614 or McLean County Crime Stoppers at 309-828-1111.
Howard Packowitz can be reached at howard.packowitz@cumulus.com