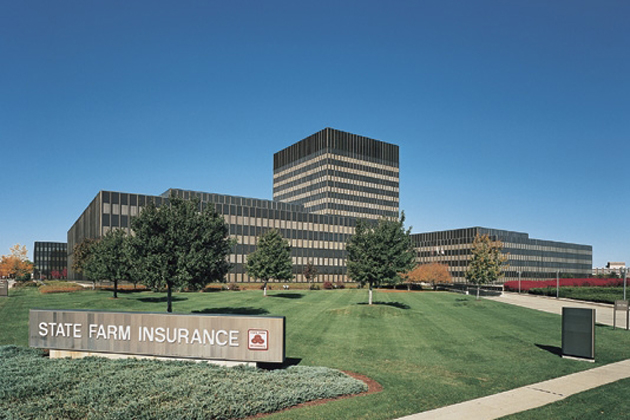 By Howard Packowitz
BLOOMINGTON – Bloomington's State Farm Insurance is again raising rates for Illinois auto owners to keep up with rising costs of insurance claims.
It's the third time in the past 1 1/2-years that Illinois' largest auto insurer is passing on higher costs to its customers.
Spokeswoman Missy Dundov said rates will rise by an average 2.2 percent, effective Sept. 4. That's on the heels of a 5.9 percent jump last October and a 2.7 percent increase in February of last year.
Dundov said it's more expensive to fix damaged cars, which perhaps used to require a new back bumper or body work now means replacing a camera or some other form of technology.
Also, Dundov said distracted drivers — those who are texting, for example — are causing more accidents.
Dundov said the rate increases can be partially offset for customers participating in State Farm's Drive Safe & Save program.
Howard Packowitz can be reached at [email protected]