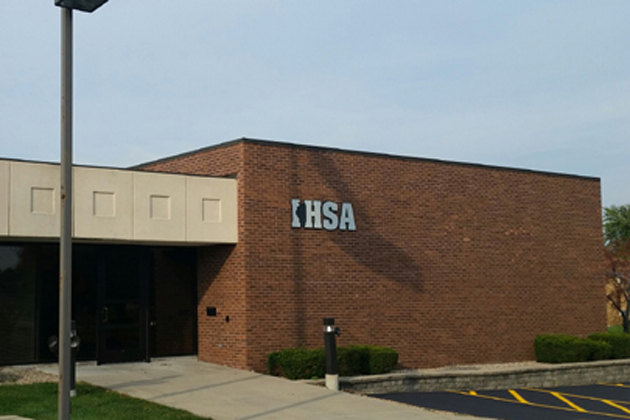 By Illinois Radio Network
BLOOMINGTON – High school athletes in Illinois will no longer be tested for steroids or other performance-enhancing drugs.
After eight years, the IHSA is officially ending its PED testing program.
The IHSA's Craig Anderson said the organization did away with most tests three years ago after a state law – and state money – ended.
But even before that, Anderson said the IHSA only tested about 500 of the 250,000 student athletes in the state each year.
"Over the five years [of testing], 500 kids, that's probably 2,500 tests we would have conducted. And we had three students that failed the drug test," Anderson said.
It wasn't cheap to get that 0.12 percent fail rate.
"The cost annually was about $100,000," Anderson said. "And that gave us about 500 tests."
Anderson said that's not even enough tests to screen every football player who goes to Illinois state championship games, let alone all of the athletes who participate in the almost four dozen sports and other activities, ranging from football and basketball to bass fishing and chess.
It's not that the IHSA is blind to PEDs, Anderson said, coaches and students are required to take a test on their dangers.
"We believe we have educated, and we will continue to educate [on the dangers of PED's," Anderson said. "We believe our schools are doing the same."