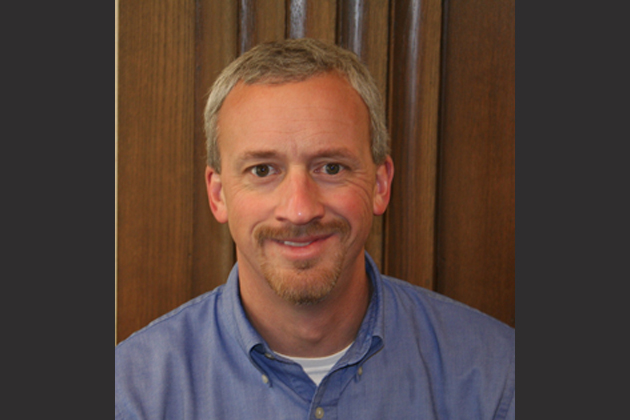 By Patrick Baron
NORMAL – Illinois State University's Board of Trustees approved several action items today, which include increasing the budget for a project, extending the contract for ISU President Larry Dietz, and the cost of tuition for the next academic year.
The Board voted to keep tuition for the next academic year, as well as the cost of room and board, the same as it was for the previous academic year. ISU Director of Media Relations Eric Jome explained keeping tuition the same is fair to the students and their families.
"Because of strong enrollment and prudent fiscal management, we were able to send a message to incoming students and their parents that we still want you here, we've always wanted you here, and we are able to offer a tuition that is at the same level as last year so you're not seeing an increase," Jome said.
The Board also agreed to increase the budget for a project that will expand Watterson Dining Commons on-campus. The expansion is set to include a cold production processing center, full service bakery, a cook-chill operation, department training and test kitchen, and additional seating. Jome said the budget was expanded due to bidding amounts set by construction companies.
"To match the low bids that were put in, the budget was expanded to $8.5 million to $11 million," Jome explained. He also said construction on the expansion will begin over the summer.
The Board also approved an extension for the contract of university president Dietz. His initial contract was set from March 22, 2014 until June 30 of this year, but the extension ends his contract through July 31. The Board also threw in a two percent salary raise for Dietz, bringing his annual salary to $357,000. Jome explained the Board has been pleased with the work Dietz has put in during his time as head of the university.
"They've been very satisfied with his leadership, the campus in general is very satisfied with his leadership, and this is a way to show some appreciation," Jome said. He explained Dietz is likely to continue running ISU for the foreseeable future.
Patrick Baron can be reached at patrick.baron@cumulus.com.