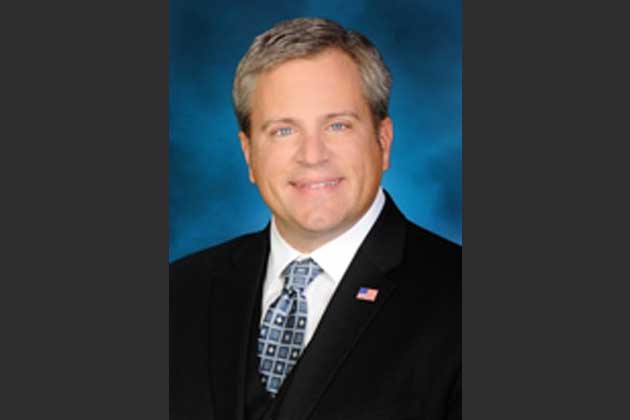 By Cole Lauterbach/Illinois Radio Network
SPRINGFIELD – The Illinois House nearly passed a bill that would have spent up to $1.5 million to do what Google Translate already does for free.
State Rep. Robert Martwick, D-Chicago, the bill's original sponsor, said Tuesday in Springfield that his family of Polish descent wouldn't have been able to engage in the state's lawmaking process due to the language barrier. The bill he and other Democrats were trying to pass would have made ilga.gov available to the Spanish-speaking population of the state by having portions of it translated.
The bill's sponsor, Silvana Tabarez, D-Chicago, said that the cost could rise to $1.5 million if there were issues with the software they intended to use.
"For these people who are citizens of our country who have the ability, if they don't have the information to know what's going on here, how can they properly engage in having their voice being heard?" Martwick asked. "When we start talking about things we need to spend money on, this is the right thing to spend money on."
Republican Rep. Keith Wheeler, R-Oswego, who also runs an IT company, translated Martwick's bill to Polish for free using Google Translate to show him that the state need not spend hundreds of thousands of dollars on a translator while they still lack a budget.
"While my friend Rep. Robert Martwick was talking, I switched [his bill] over to Polish," Wheeler said. "It just took a click."
State Rep. Mark Batinick, R-Plainfield, couldn't understand why Democrats wouldn't reconsider a better, free option, considering that the state owes billions to service providers.
"We have a solution that does it for every language that is free," Batinick said. "Why are we upset about that? I have no idea why we are against a great, free, bipartisan solution."
California uses Google Translate on many of its government sites. It translates English into more than 100 other languages, all free of charge.
The bill was pulled after the sponsor saw it was going to fail.
According to the 2010 Census, 23 percent of Illinoisans speak something other than English in the home and 6.2 percent said they don't speak English at all.