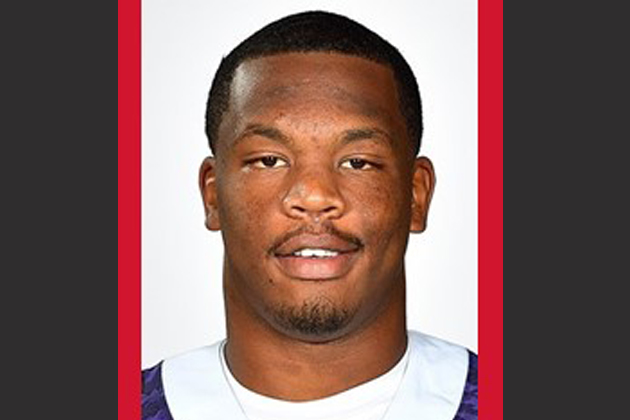 By Adam Studzinski
NORMAL – Illinois State football player Tyree Horton has been arrested on two counts of theft.
Horton was arrested Tuesday and made his initial appearance in McLean County Court Wednesday. Horton had received a refund check from ISU for just under $6,000 in early February. After initially cashing the check, he allegedly tried cashing it again at a different financial institution.
Horton spent most of the past season on Texas Christian University's football team, but did not see any playing time. He left the team in October and has since transferred to Illinois State.
ISU Coach Brock Spack said he is aware of the situation and they will let the judicial process play out.
Horton's next court appearance is set for March 17.
Adam Studzinski can be reached at adam.studzinski@cumulus.com.