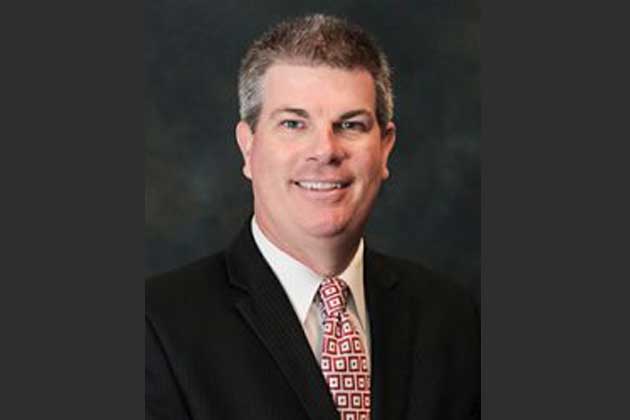 By Eric Stock
BLOOMINGTON – School officials will be keeping a close ear to what Gov. Bruce Rauner plans to say about education in this annual budget address today.
Regional Superintendent of Schools for McLean, DeWitt, Livingston and Logan counties Mark Jontry, told WJBC's Scott Laughlin and Patti Penn, he wants to see the governor's plans for K-12 schools, higher education and funding for social services.
PODCAST: Listen to Scott and Patti's interview with Jontry on WJBC.
"We are dealing more and more with mental health issues in schools especially at the elementary level," Jontry said. "Those supports that are lacking in the community for mental health services, directly impact what goes on in the classroom."
Jontry says while Illinois has too many school districts, he says districts in rural areas which have seen dwindling enrollment should be given incentives to consolidate, if it doesn't add to the tax burden.
WJBC will carry the governor's budget address live at noon.
School Choice
President Donald Trump's Education Secretary Betsy DeVos has long been an advocate for a school voucher system. Jontry said school choice might work in some parts of Illinois, but not likely in others.
Jontry said the concern is students from lower-income families or with special needs might not be able to take advantage of school choice, possibly because of a lack of transportation. He added there are some areas where the idea might work.
"I'm not going to sit here and tell you that there aren't parts of the state where that's probably not a bad idea in terms of having other options," Jontry said. "You look at the Chicago Public School system. It's just too big to be effective as a school system."
Jontry says school choice has had mixed results in Indiana and Michigan.
Eric Stock can be reached at eric.stock@cumulus.com.