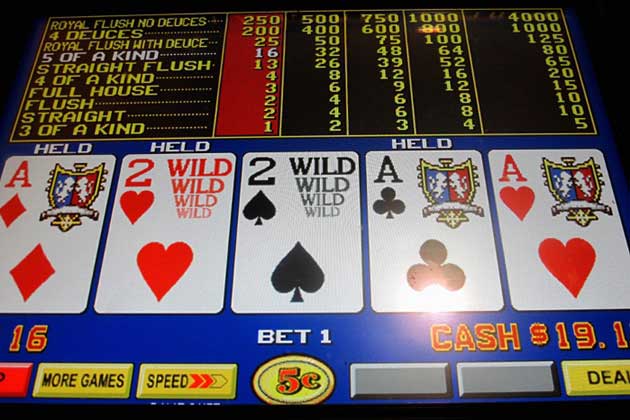 By Adam Studzinski
NORMAL – A potential new rule in the Town of Normal could keep businesses with video gaming from being within 200 feet of a single family neighborhood.
The Town Council plans to vote on the rule Monday. City Manager Mark Peterson said this would not affect any businesses currently within that 200 foot limit.
"There's a small little neighborhood shopping center that's got a gaming parlor, if you want to call it that, in that center," said Peterson. "Some of the residents were concerned that's very close to their neighborhood; even though these establishments that we've had in our community have not been a problem at all."
Peterson added residents were concerned about the potential for problems.
Also Monday, the will vote on lifting the gaming machine permit moratorium which was put in place last year. The council had wanted to look into the gaming rules and decide if any changes should be made.
Adam Studzinski can be reached at adam.studzinski@cumulus.com.