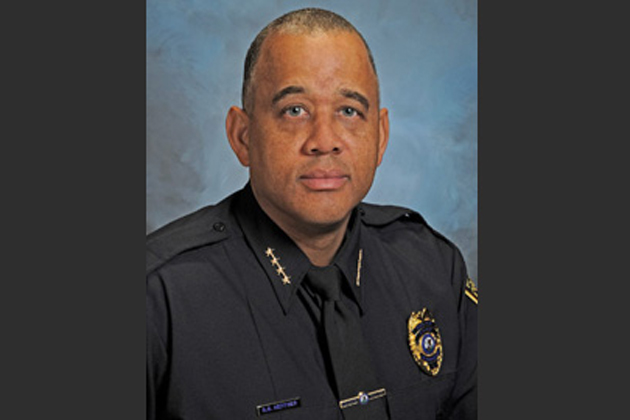 By Patrick Baron
BLOOMINGTON – The Bloomington Police Department made a higher than average number of DUI arrests in 2016.
There were around 300 DUI arrests in 2016, with one officer reportedly having 100 DUI arrests by himself. In 2015, officers made 221 DUI arrests. That compares with 262 in 2014.
Bloomington Police Chief Brendan Heffner explained how driving intoxicated is completely avoidable, given the number of taxi companies that are in the area.
"When you drive [under the influence] now, that's pretty much a choice between a designated driver and the many vehicles for hire that we have in the area," said Heffner. "There's really no excuse."
Bloomington police are stressing the importance of ensuring there is a pre-determined designated driver. Public Information Officer Sarah Mayer explained, when preparing for a night of drinking, people should create a plan to avoid driving drunk.
"It's 100 percent preventable, and again, [we're] encouraging people to please make a plan ahead of time before you go out, have a designated, sober driver," said Mayer.
Bloomington police are also advising people to make sure they check any medications they may be taking, as mixing drugs and alcohol can have disastrous consequences.
Patrick Baron can be reached at [email protected].
Adam Studzinski contributed to this report and can be reached at [email protected].