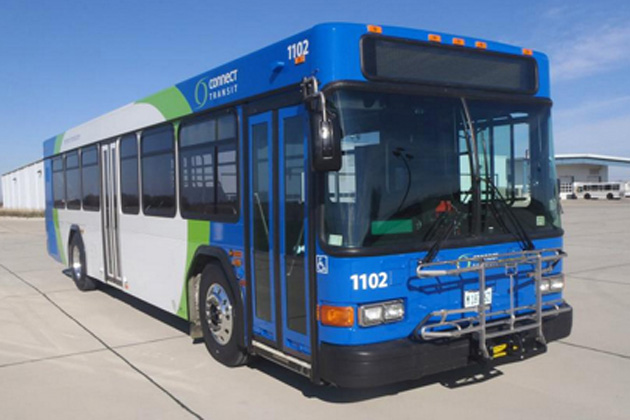 By Greg Halbleib
BLOOMINGTON – Connect Transit has issued layoff notices to its 150 employees as the public transportation agency waits for state money its owed.
Connect Transit has confirmed it will suspend operations on December 31 if state payments are not received. The bus system said it's owed about $5 million by the state.
Statements of support from the public collected during last week's town hall meeting as well as mail and email have been forwarded to local elected officials.
Connect Transit reports 65 percent of its funding comes from the state and the system has not received any state funding since the current fiscal year began in July.
Connect Transit reports ridership of about 2.5 million annually on its 15 bus routes.
Greg Halbleib can be reached at greg@wjbc.com.