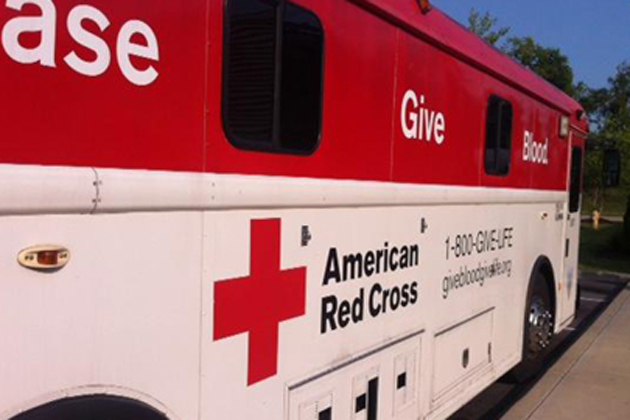 By Terry James
BLOOMINGTON – September is National Preparedness Month and the Red Cross is asking you to step forward.
Red Cross Spokeswoman Christy McPeters says blood donations are still down after a serious summer shortage.
McPeters says although blood is needed in emergencies, blood product helps many others.
"There are also a lot of patients in hospitals who are dealing with chronic issues such as sickle cell disease," said McPeters. "Those patients require transfusions on a regular basis and we want to make sure that the blood is there so that they can continue to keep up their regular schedule of getting the blood that they need so they can manage the diseases that they have."
Each pint of blood donated can save up to three lives. The plasma from the blood is used many times to help burn victims.
Terry James can be reached at terry@wjbc.com.